Too Much importance has been given to Entry Methods and Strategies. But you all should know its the Exit which determines the skill of the Trader not the Entries. There would be many times you would have taken a good trade and all of a sudden prices started to go against you and you Enter the Mental Freeze state where you see prices are moving against you but you remain mute without reacting. This is due to too much dependency on Indicators or inability to read price reactions.The Indicators are always lagging as it needs price movements to tell you the market is reversed. Now if price has moved against that means your profits has also moved against you, evapourating your MTM profits right in front of your own eyes.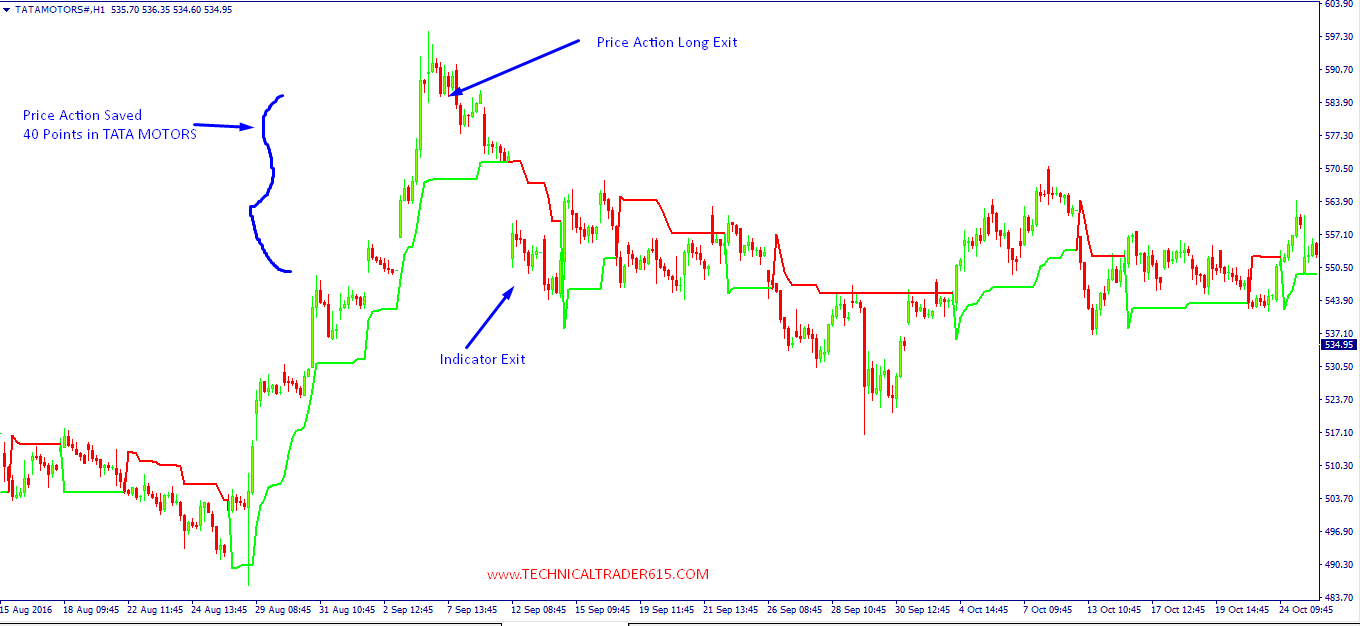 In the above Example thru price action we exited at right spot, while indicator made you exit after 40 points of price movement on downside. This is going to cost you a lot in long term.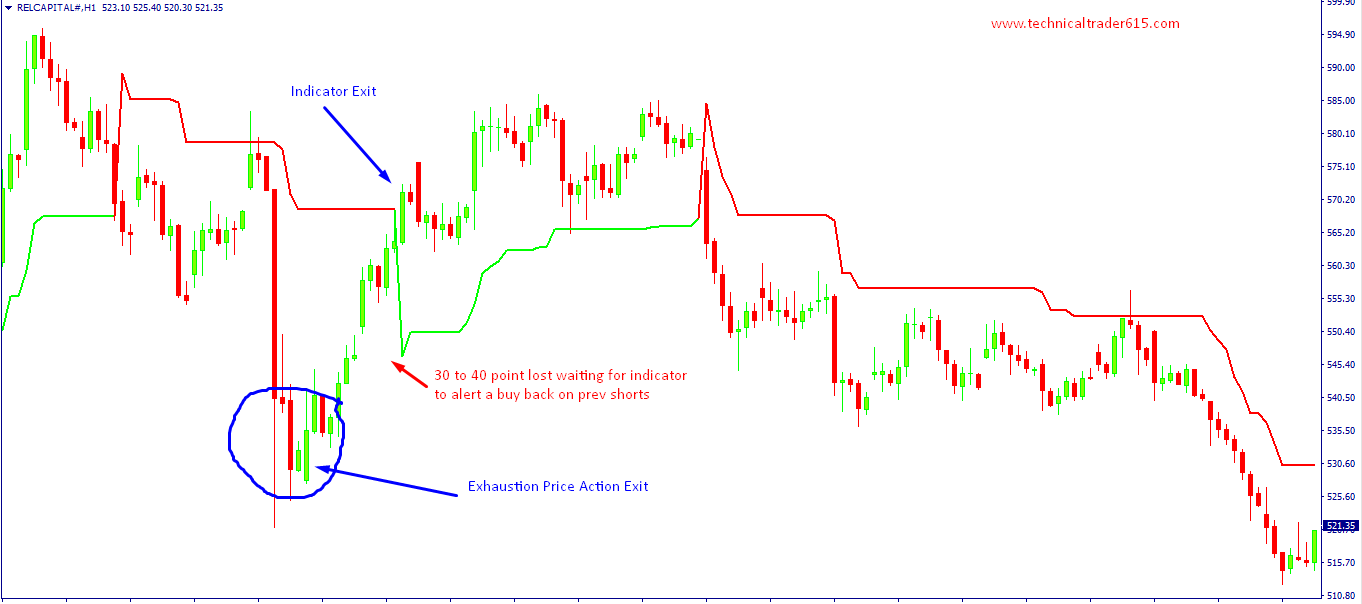 Another example in Rel capital where price action alerted an early exit while indicator took all the profits it gave.
Price is what we see and Price is what we trade. Fine tuning an indicator is an endless loop and has a negligible edge in long term as market phases keep changing and markets are always evolving. you can start to note all Patterns started to wear off as Markets are evolving more than that. Price Action is a way to trade price movements. I teach one to one Advanced price action , if you are interested please call / watsapp @ 7373339777
Happy Trading and Happy Diwali to all ...
Cheers !!!!
Your email address will not be published. Required fields are marked *