Last few days BankNifty has Been Mean Reverting in Intraday. Mean Reverting Means it moves in one direction and then prices comes back to where it started. You can see prominent tails on the dailycandle, which means prices travelled till that end and reverted back thus creating a Doji candle in the daily charts. The charts of the same has been attached below.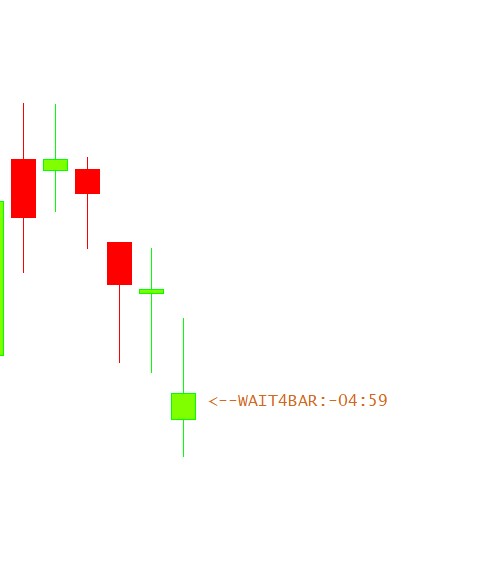 But there is good News. Soon a big move is coming in Bank Nifty as After Periods of choppiness comes periods of expansions and after periods of expansions comes periods of choppiness. This is related to volatility and Volatility is cyclical.
Look at the example below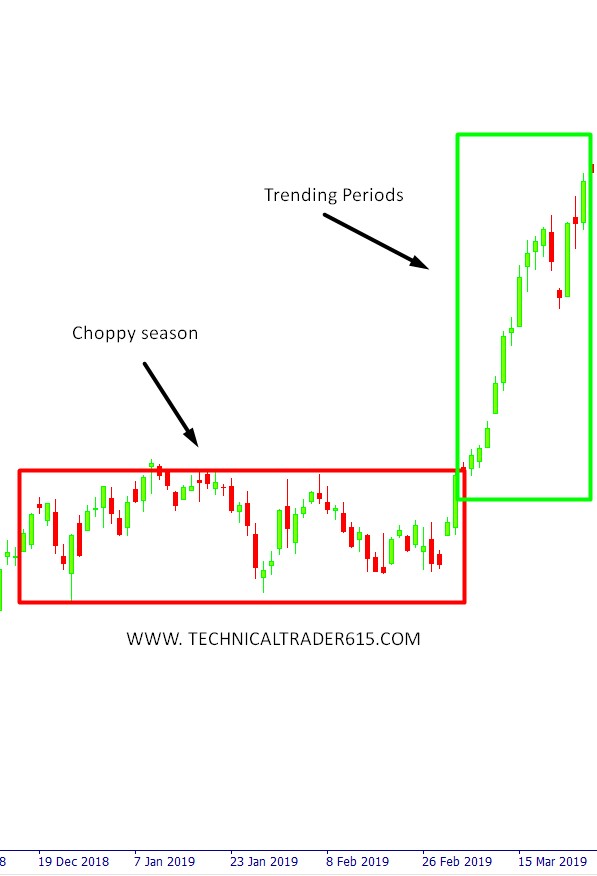 Last December 2019 till Feb 2019 we had contractions and then it lead to Expansion in the month of may 2019. Understanding volatility is the answer to the Big question , when to let the winners run and when to book profits ?
I teach one to one price action strategy to trade the Markets online. If interested call watsapp at 7373339777 / 8508777733
Happy learning and Trading....
Cheers !!!
Your email address will not be published. Required fields are marked *