Every Heard of Smart Money stepping in to push market in a different Direction. Smart money traders are mainly FIIS, DIIS, and Institutional traders. When all of them take the Same context you have more money on a single direction then the market breaks out. This Collective money which has the tendency to push prices on the side of the maximum bet is the Smart money. The bar which does is the Smart money bar. Thru price action we can clearly see when Smart money has stepped in.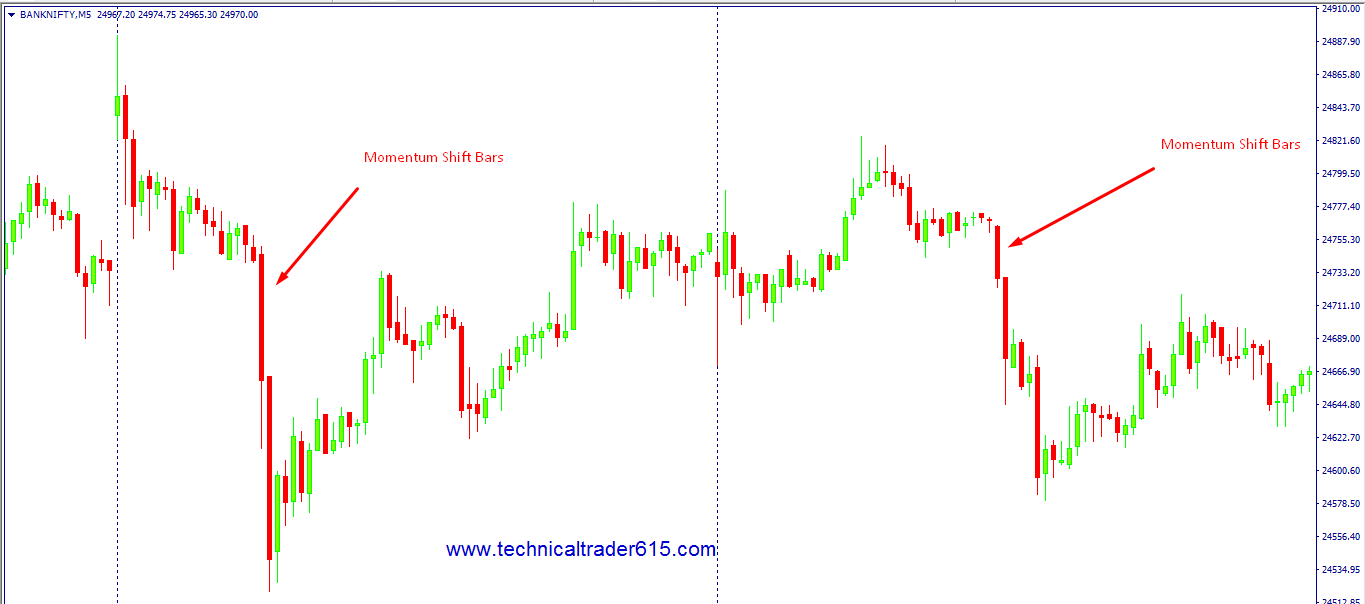 Why is this Important?
Smart money identification is important because these are High probability trades which promises for continuous movement in the direction of the Smart money. When do you think prices move. Prices move when somebody bid or ask above / below your price isn't. Now when large orders hit after your entry then the momentum kicks off. We need momentum to move prices. Such a momentum will be generated only when Smart money steps in.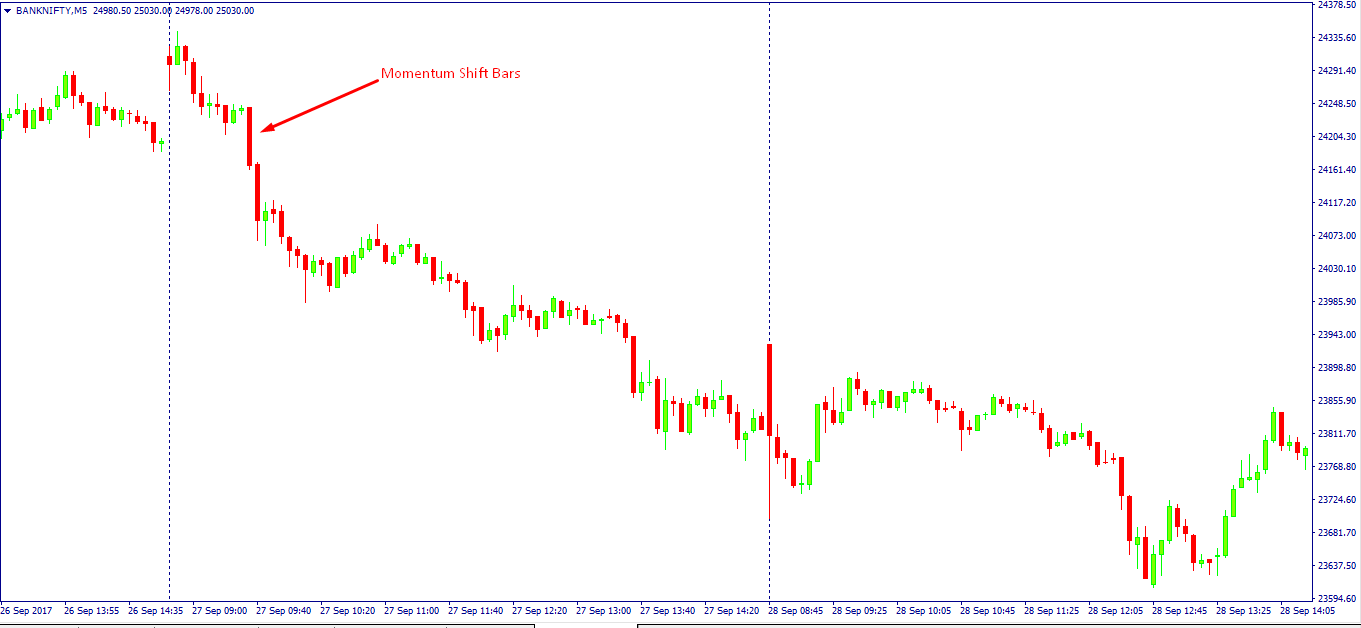 Any institution will slice order flow to reduce slippage. If we can spot at the earliest that Smart money is buying or selling we can anticipate momentum is going to be generated as they have to complete the pending orders. the Earlier we spot the better entry we get.
Now Any big bar is not momentum Bar or a smart money. It has to be backed up with Context. Context is the market structure.Patterns like head and shoulder or Double tops are not Full context.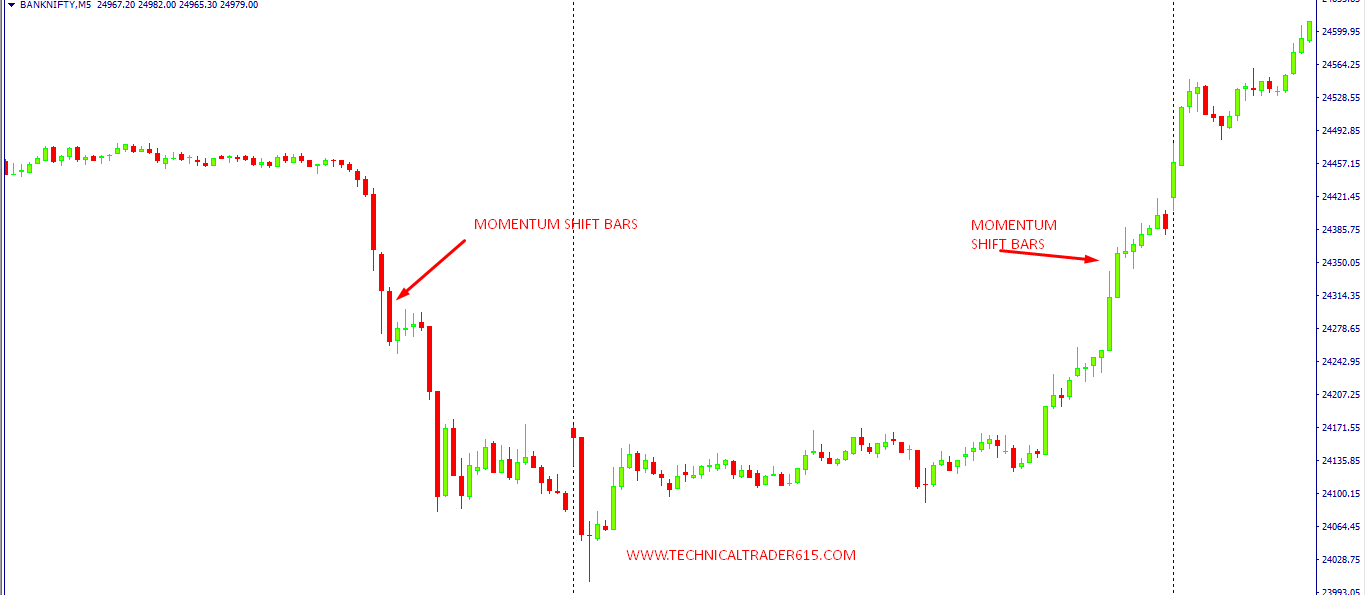 The key to identifying them is with context and after a substantial move has taken place in the direction of the context. This Means about 20 to 25 % of big orders has hit the market, and Balance 75% approx orders should be hit. You may not see any patterns to tell you this. More can be covered in depth. This is Advanced Price Action. I take as a one to one course. Incase you are interested to go pro watsapp /call @ 7373339777
Happy Trading and Learning !!!
Cheers....
Your email address will not be published. Required fields are marked *