Most traders focus on Trade entry and Ignore exits totally. If you want to know it's the Exits which matters the most in trading, As a bad exit means loosing money on the table or not able to exit a winning trade on time and closing the same at cost or at minor losses.
There are many exit strategies (mean reversion) I teach in the price Action course. Today let's discuss momentum exit concept.
We all know institutions are the market movers and they use computer programs to Enter and Exit. Institutions (FIIS /DIIS) use logical programming called projection points for momentum trades mostly , which means they project a move to attain a certain Risk reward scenario. Let me explain via an Example.
Now in the Example Below you can see a breakout. A breakout means a single big bar or a series of bars in a single direction. In the example I have marked the breakout range.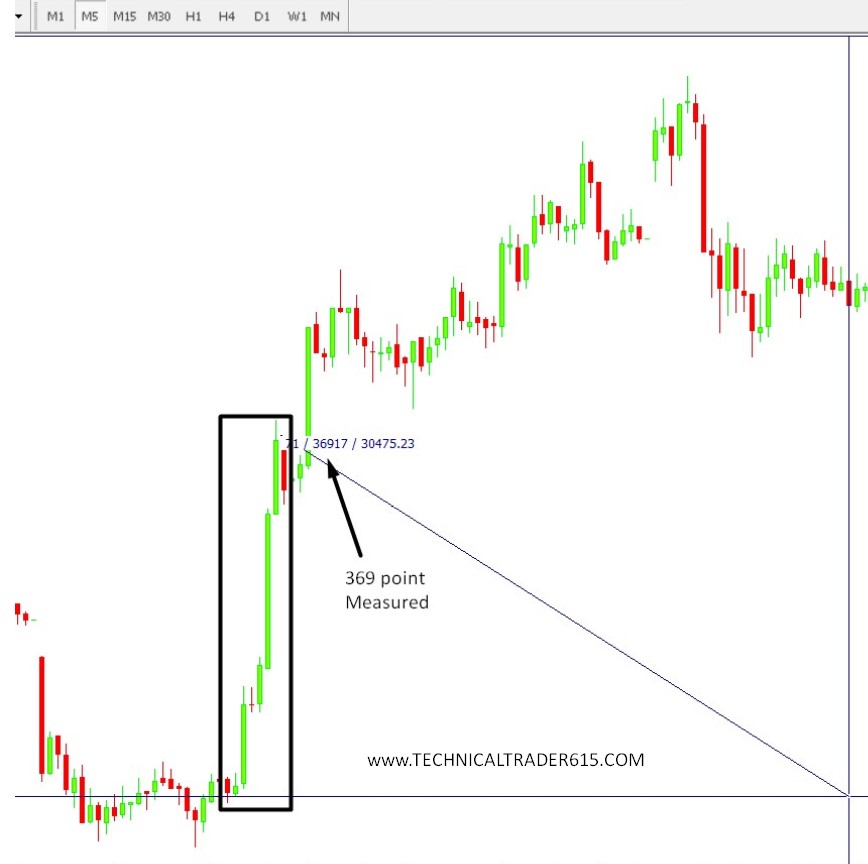 You can see the breakout measured 369 Points from the start of the breakout until it made a pull back.
Now from the low of the pull back you can project 369 points for the target and exactly you can see that was the high of the Day. Tadaaa… This is how you exit on the right price. I have marked in detail in the next example below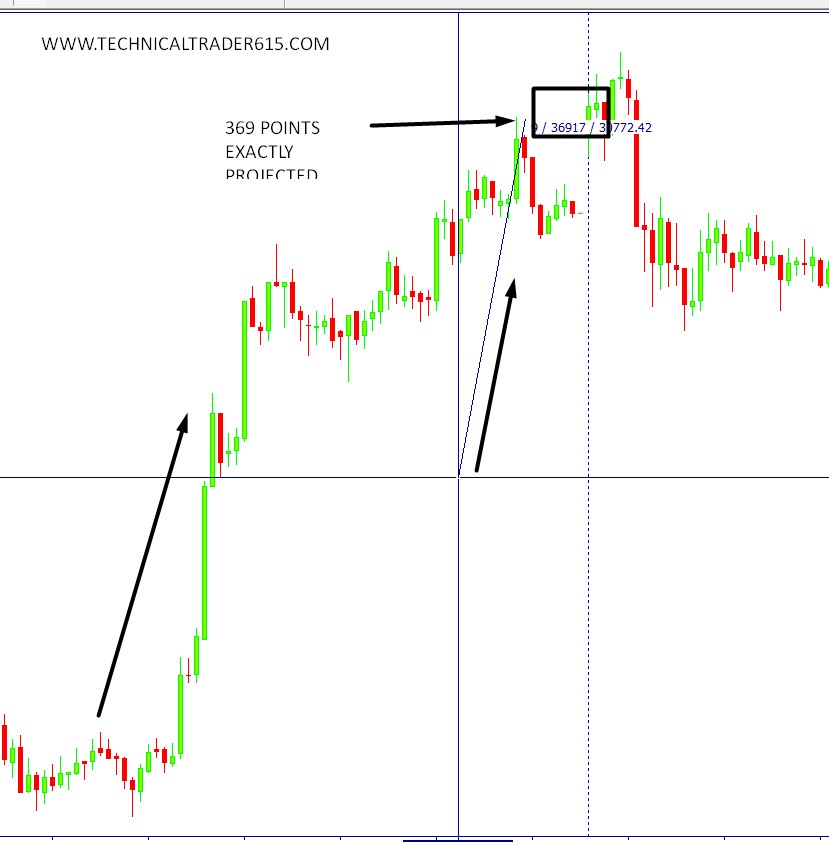 This is how You project targets, These are some of the few techniques we use for target fixing using price action. Let me give you 2 more examples to understand
In the below example you can see the series of breakout measured 140 points and it did projected 140 points from the low the pull back to give you a perfect exit. It was at the high of the day.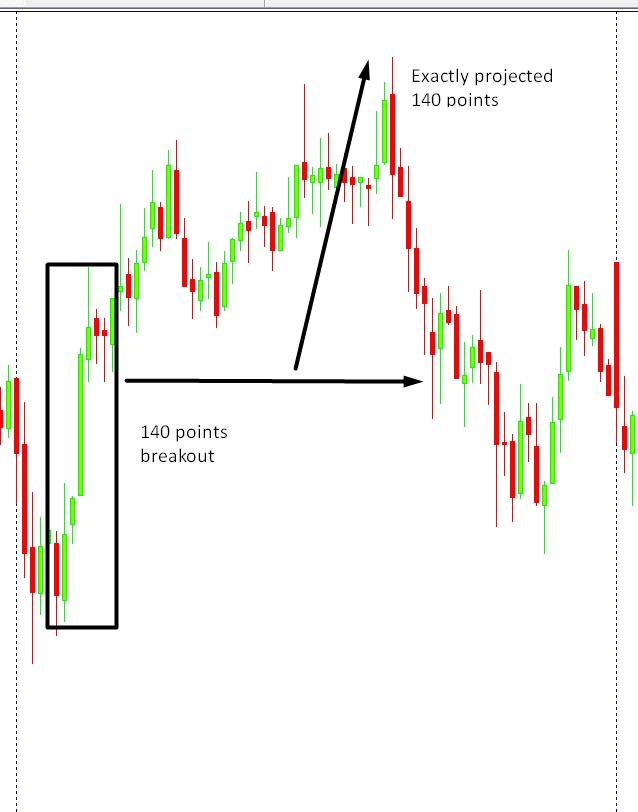 Last example for the same Below, 242 point breakout range projected for another 242 points. ping me for any doubts in my whatsapp 7373339777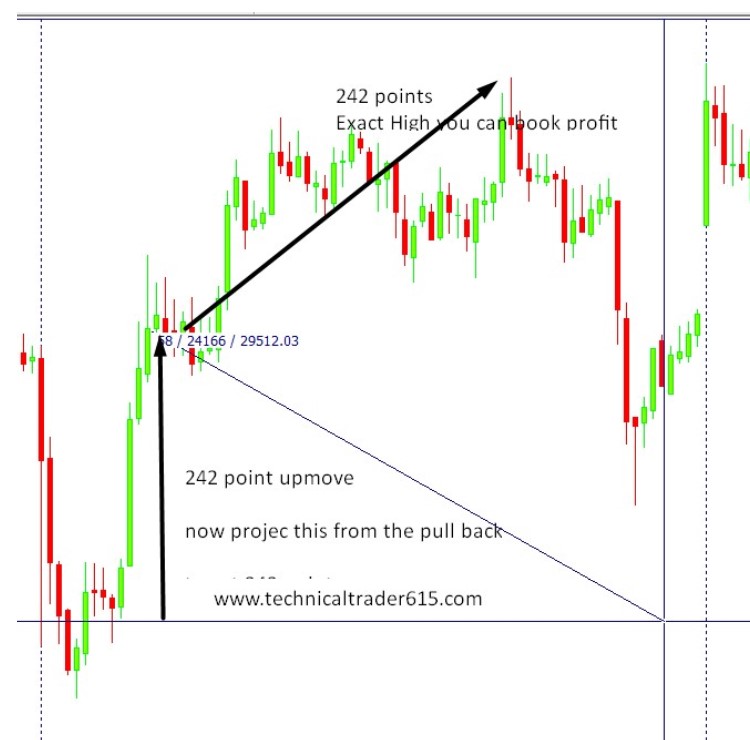 I teach Advanced Price Action strategies one to one ( 8 sessions , each 45 mins to 1 hour) online via anydesk or Tv. If you are interested to learn the strategies or for any doubts on this price action Blog you can contact me at 7373339777 ( whatsapp too) . More details in www.technicaltrader615.com and click on free chart analysis link.
Happy Learning and Trading.....
Cheers !!!!
https://www.facebook.com/technicaltrader615/
https://twitter.com/techtrader615
Your email address will not be published. Required fields are marked *